Activism
Artemis Fund, Inc. organizes numerous types of community activism and public education work both locally in the Western MA region and nationally. Activist efforts include tabling; holding film screenings; organizing speakers; putting on educational conferences/gatherings/workshops; and much more! Below are some recent and upcoming local activist efforts we are organizing. Please join us and take part!
Feminist Film Series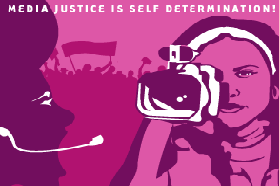 Artemis Fund, Inc. organizes local screenings of films and documentaries that shed light on women's lives and struggles. Whether in the mainstream media or in the alternative media, women's issues and voices are often invisible or marginalized. Artemis Fund, Inc. seeks to raise public awareness on feminist concerns and bring to the forefront representations that center the voices, struggles, and lives of women and girls. Please click here to find out about upcoming and past film screenings.
Feminist Speaker & Artist Series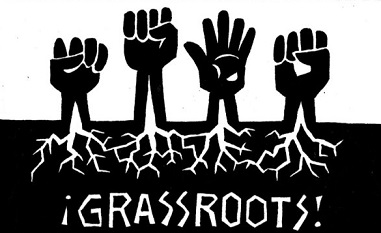 Artemis Fund, Inc. brings numerous individuals and artists to speak on a variety of issues relevant to women's civil and human rights. The goal of the lecture series is to educate community members, including students and service providers, on women's human rights as well as to promote women's cultural and creative development.